Hawley & Co Pte Ltd
Yeast and baking ingredient distributor
In 1978, the late Mr. Alan Chan, Mr. Richard Chan's father, created Hawley & Co and introduced S.I. Lesaffre France yeasts and improvers into the Singapore baking industry. 5 years later, Mr. Richard Chan expanded the company's' sales operation to West Malaysia.
Now a leading supplier in both Singapore and Malaysia for yeast, improvers and baking Ingredients. We have sales offices based in Johor, Penang, Selangor and including distribution centres in Sarawak and Sabah. We have strategically located our warehouses and logistical centres close to our customers' factories, to ensure prompt delivery and ensuring high-quality standards to meet our customer's expectation. In addition, we have set up Baking Center in Selangor to facilitate technical support to our regional customers.
We are continuing to enhance our operational effectiveness and to excel in service excellence meeting the expectations of our stakeholders.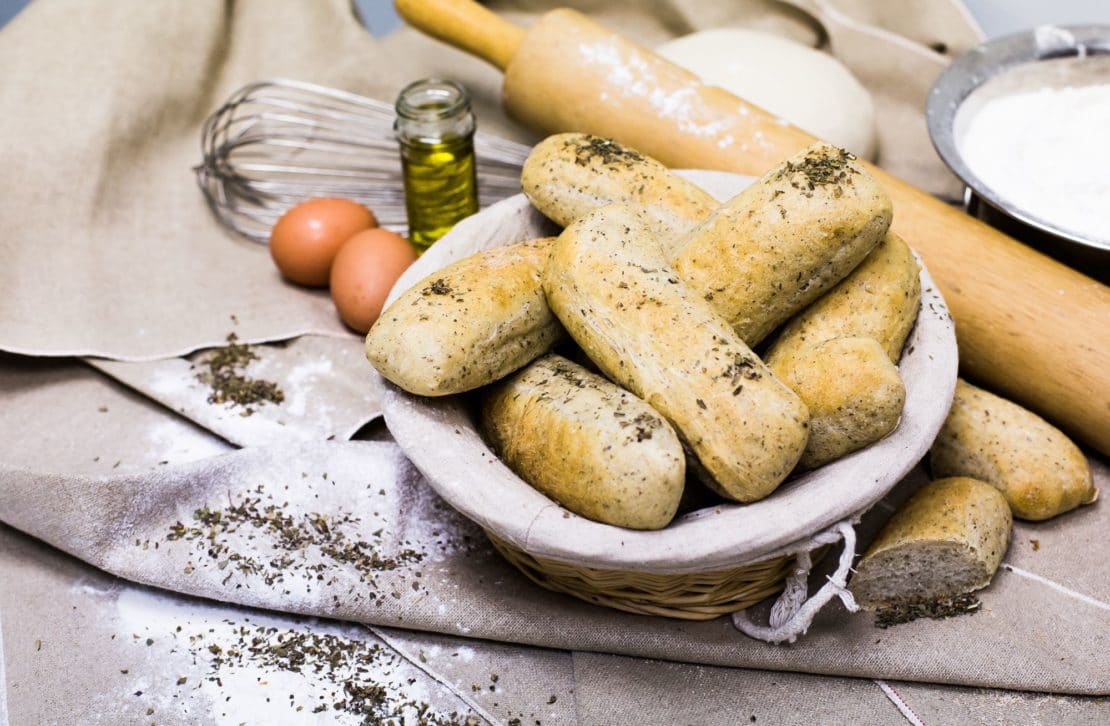 Hawley & Co is dedicated to ensuring our products and services meet the requirements of our customers at all times. The goal of the company is to achieve a high level of customers' satisfaction. We are committed to the continuous enhancement of supporting managerial and business operational systems that is essential to realising the goal.
Our  policy is based on 4 fundamental principles:
Staff cohesion and communication to meet the needs of our customers.
Ensure in-depth product knowledge of our sales team.
Continue review and enhance our service delivery processes.
Aftersale care and technical support for customers.
We value our commitment to our customers. We are committed to serving our you with integrity, passion, care and teamwork. We will strive to achieve this aim by focusing on your needs, innovation and development of new product lines, and enhancing our supply chain network.
We are your baking partners.